Home-Delivered Meals
💚SEASONAL. LOCAL. ORGANIC. WHOLE.💚
SLOW Food Home-delivered meals are lovingly by our Chefs and delivered in home compostable packaging.
Healthy Meals designed to make eating-well a breeze, featuring produce sourced from local organic farms,.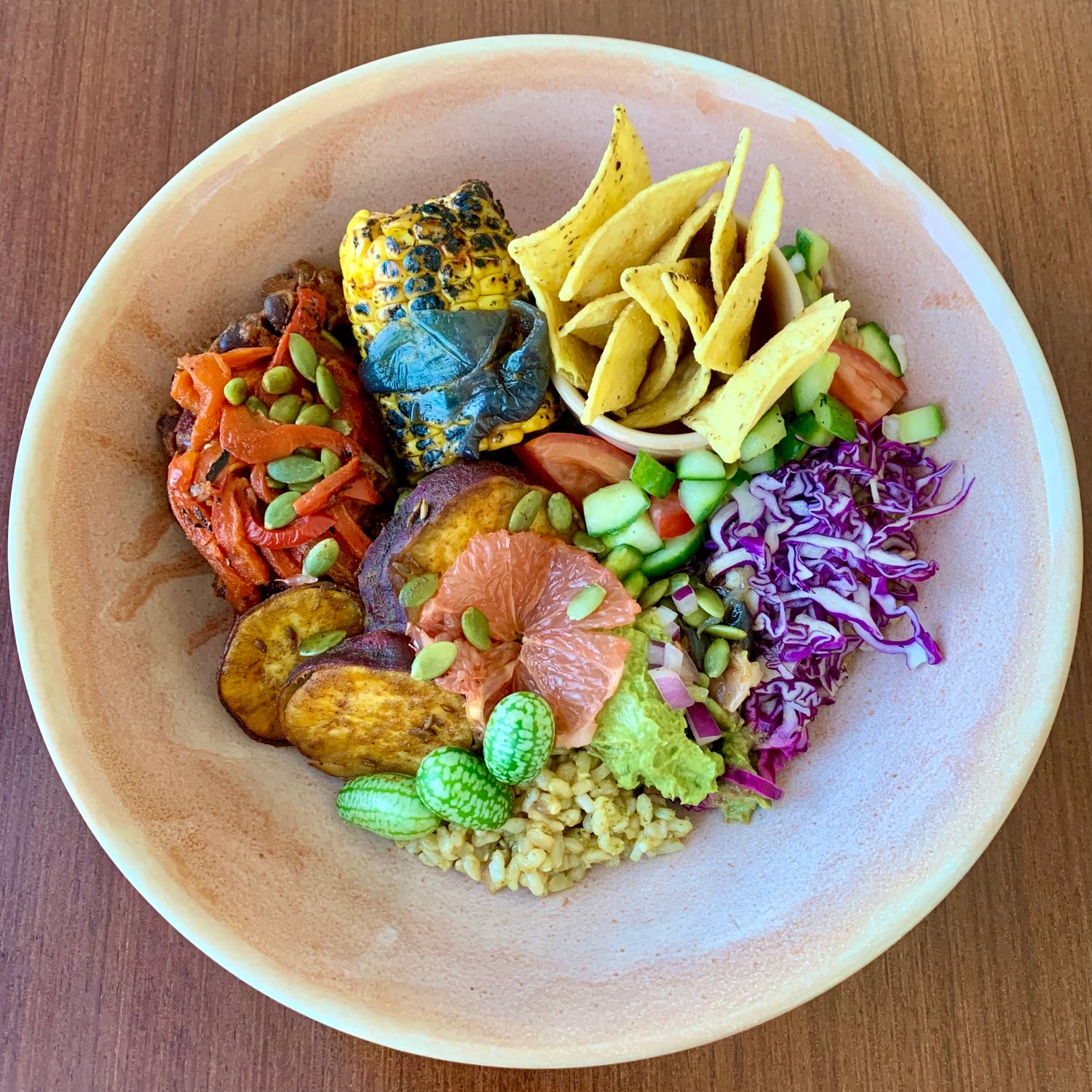 What's in your meal?
🌱 Local Ingredients: Fresh, quality ingredients sourced locally.
🍽️ Wholesome & Nutritious: Balanced meals using whole ingredients.
🌿 Artful Flavors: Thoughtfully combined flavors that surprise and delight.
👨‍🍳 Expert Craftsmanship: Meticulous preparation and presentation.
🍴 Customizable: Options for gluten-free, vegetarian, vegan, and more.
🌍 Sustainability: Eco-friendly packaging and ethical practices.
The S.L.O.W. Movement
Ignite your senses, embrace the moment, and savor life's flavors with S.L.O.W. Food Catering.
Seasonal

Every week, we offer fresh varieties of flavours from our rotational menu showcasing the best produce of the season. Ensuring you get weekly crafted delicious varieties of food every time.

Local

We handpick our produce from local organic farmers (within 20km radius). Supporting the local small producers while reducing carbon footprint of consumption.

Organic

We select the best organic produce grown with love and care. No unwanted extras will go into your food, your body, and our Earth.

Whole

Your meals are lovingly made by home cooks & chefs in small batches using the best produce rich in nutrients while minimising our environmental impact.
Step 1

A new menu is published on Thursday Morning. You can now begin ordering.

Step 2

Choose from our amazing curated variety of meals. Orders closing:
Monday Midday

Step 3

Delivery on Tuesdays. Delivery options available if you're out of home (refer to FAQ).

Step 4

Enjoy your curated meals. Dress it up, present it pretty, feel great as you've helped sustain our planet.
People are raving for S.L.O.W.
S.L.O.W. has a solid 5 star review rating on Google and 100% recommendations on Facebook.
Find out what sets us apart and see what the fuss is about from our customers.
"What an absolute delight to have found this gem! I've been searching for a nutritious and delicious plant based meal package for months, and there are not so many options. Tried a few on the market, but always feel that it's not as good as home cooked meal (perhaps set standards too high), or the portion is too small so I ended up feeling hungry after a meal. But SLOW food catering has been a game changer! You can literally taste the difference! And with the generous meal portion, I'm definitely satisfied after every meal! To make it even better, all the packages are environmentally friendly and great for the body. Highly recommend!"

Lisa Wang

"I am a HUGE FAN!!!

Quality!!! The food is amazing! The attention to detail is amazing! I loved trying all the different meals, Chase and the team introduced me to so many new and different cuisines and vegetables. So many favourites!

I am forever thankful for this chapter in my life. Slow Food Catering became a huge part of our lives and is so missed."

Melody Hayes

"Chase's food is simply exeeding my expectations on all aspects: so highly nutritious, from local farmers, tastes and looks amazing, includes a proper amount of fresh veggies in each meal, all packaging is compostable, glass jars are reused and the heating instructions are so handy to made the food taste like it has just been cooked!

Thank you Chase and the team!"

Lison Casanova

Column

Pair text with an image to focus on your chosen product, collection, or blog post. Add details on availability, style, or even provide a review.