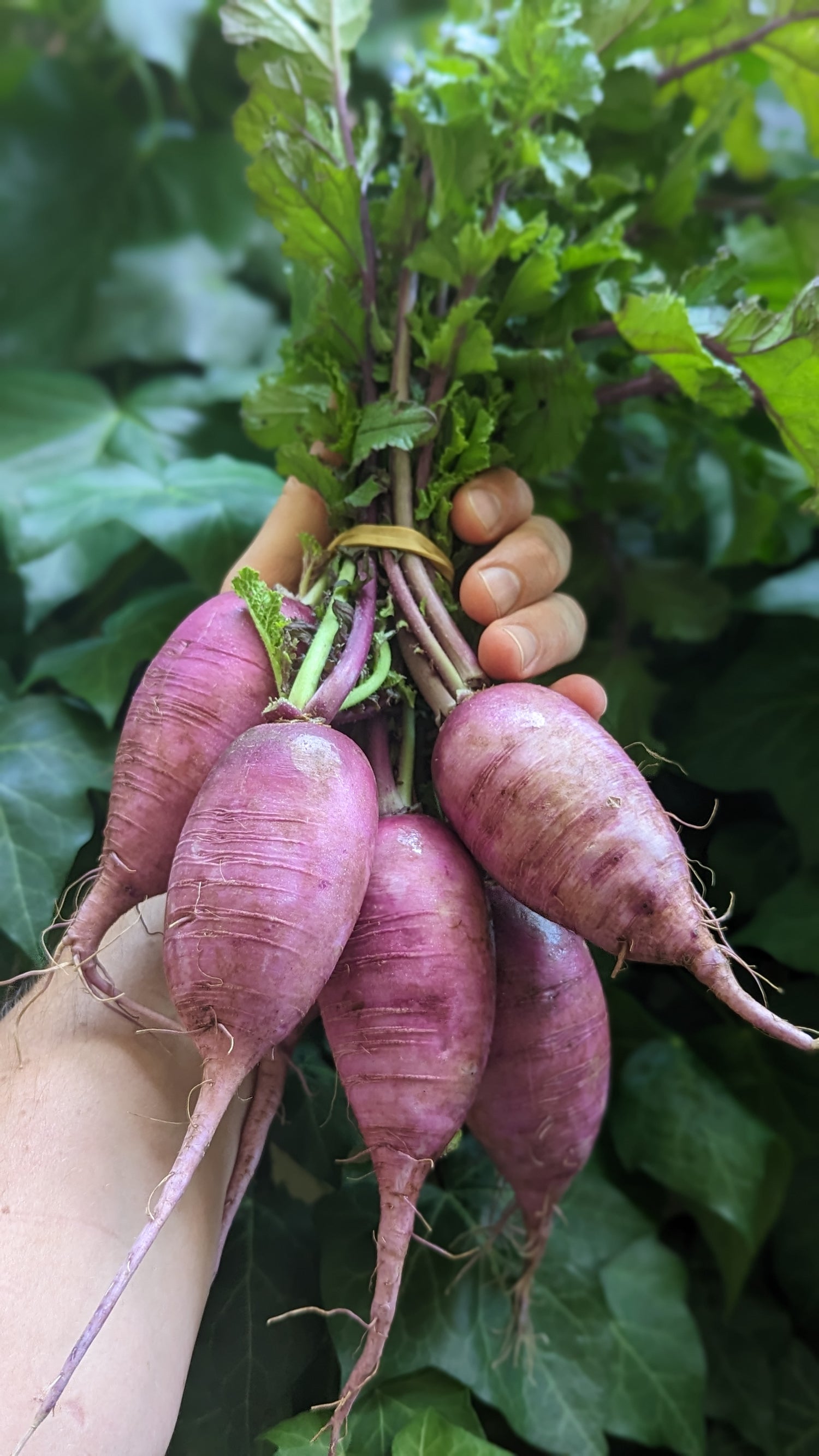 Veggie Boxes
Our organic seasonal veggie boxes are a great way to get fresh, high-quality produce delivered straight to your home or office. We select the best produce from local markets and deliver them staight to your door on . once off or subscription basis. This is a great option for those who want to eat healthy and support local farmers, but don't have the time or resources to go to the market themselves. As our focus is on seasonal and vibrant produce, we ensure that you always get the best the markets have to offer and won't get bored with the same fruits and veggies week after week.
Our veggie boxes also make a fantastic gift it to a friend in need of a pick-me-up delivery of delicious produce.
SLOW Food Home Delivered Veggie Boxes are the best way to enjoy fresh, healthy, and delicious produce while supporting local farmers and reducing your environmental footprint.
Veggie Box Shop Now